Advanced Cosmetic Treatment, Guildford
---
Specialist Cosmetic Services with our Specialist
No matter how self-conscious you may be about your smile, or how bad your current dental condition, it's simply amazing what we can achieve at Merrow Park Dental, with our knowledge, expertise to create an attractive natural smile for you too.
Smile makeover
Having a smile makeover can make a huge difference to the way you look and feel. Many of our patients say their life has changed afterwards, simply because they have so much more confidence. Our expertise, coupled with our wide range of specialists, means we can offer you the most effective and highest quality ways of enhancing your smile.
Full Mouth Reconstruction
Full mouth restorations or reconstructions often involve several dental procedures to bring back your smile. Full mouth restorations are often needed by patients who may have a number of weakened teeth as a result of gum disease or from the result of an injury. This dental procedure is undertaken to restore your dental health as well as your general health.
Bringing back your smile
If you have damaged teeth, worn down, and missing teeth or have lost the ability to eat and chew foods correctly, you may have found your general health has suffered as well. This may be because you have adapted your diet because you can no longer eat or chew certain foods.
If you have often looked in the mirror and thought about how you would change your smile why not Contact Us today. Our treatments are tailored to your personal needs to ensure you get the very best dental treatment of the highest quality of service
---
Patient was looking to remove her space between the two central teeth, she was over the moon with the results
" Dr Cahwick is so talented and ultra caring and professional, Thank you"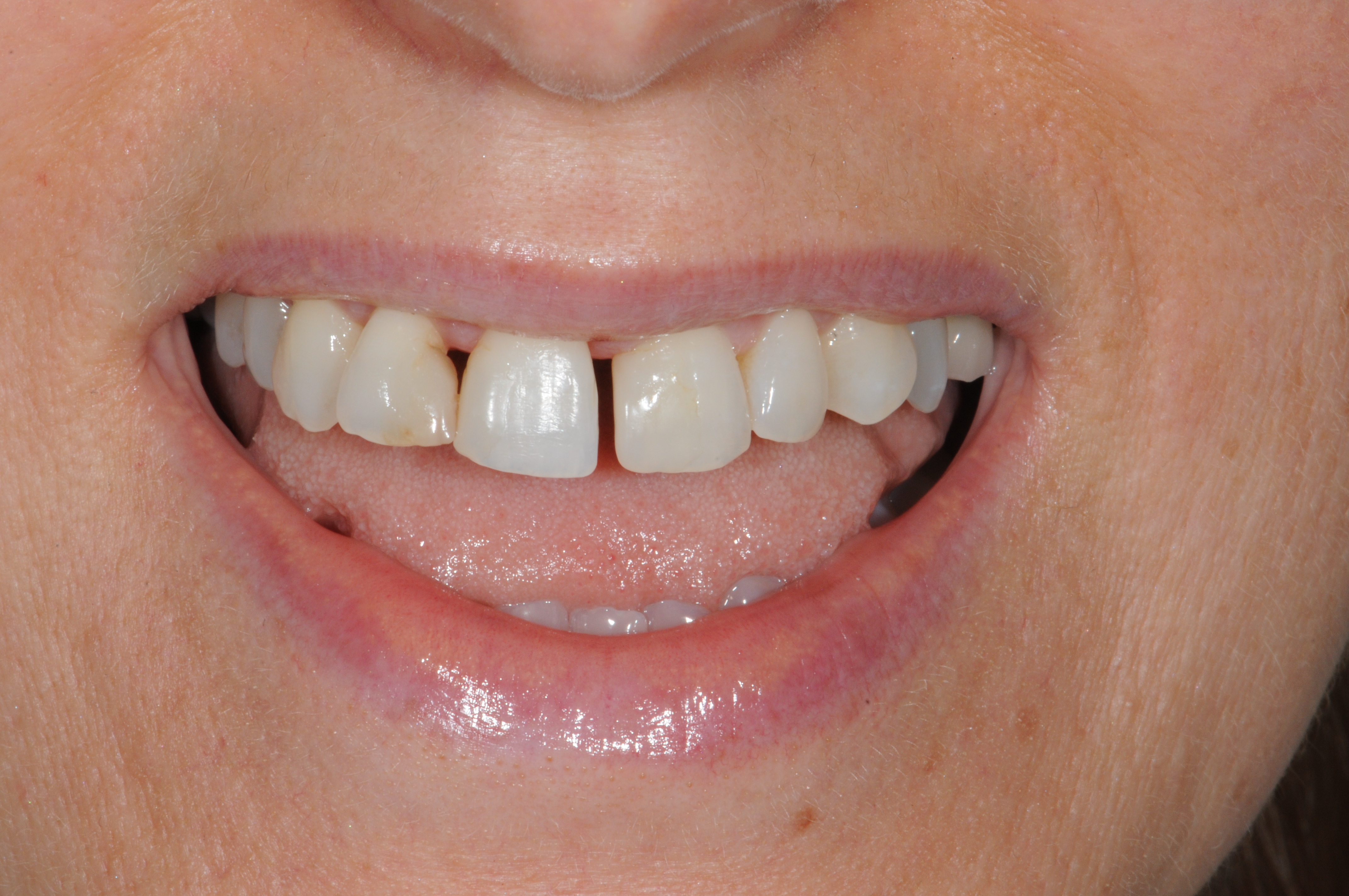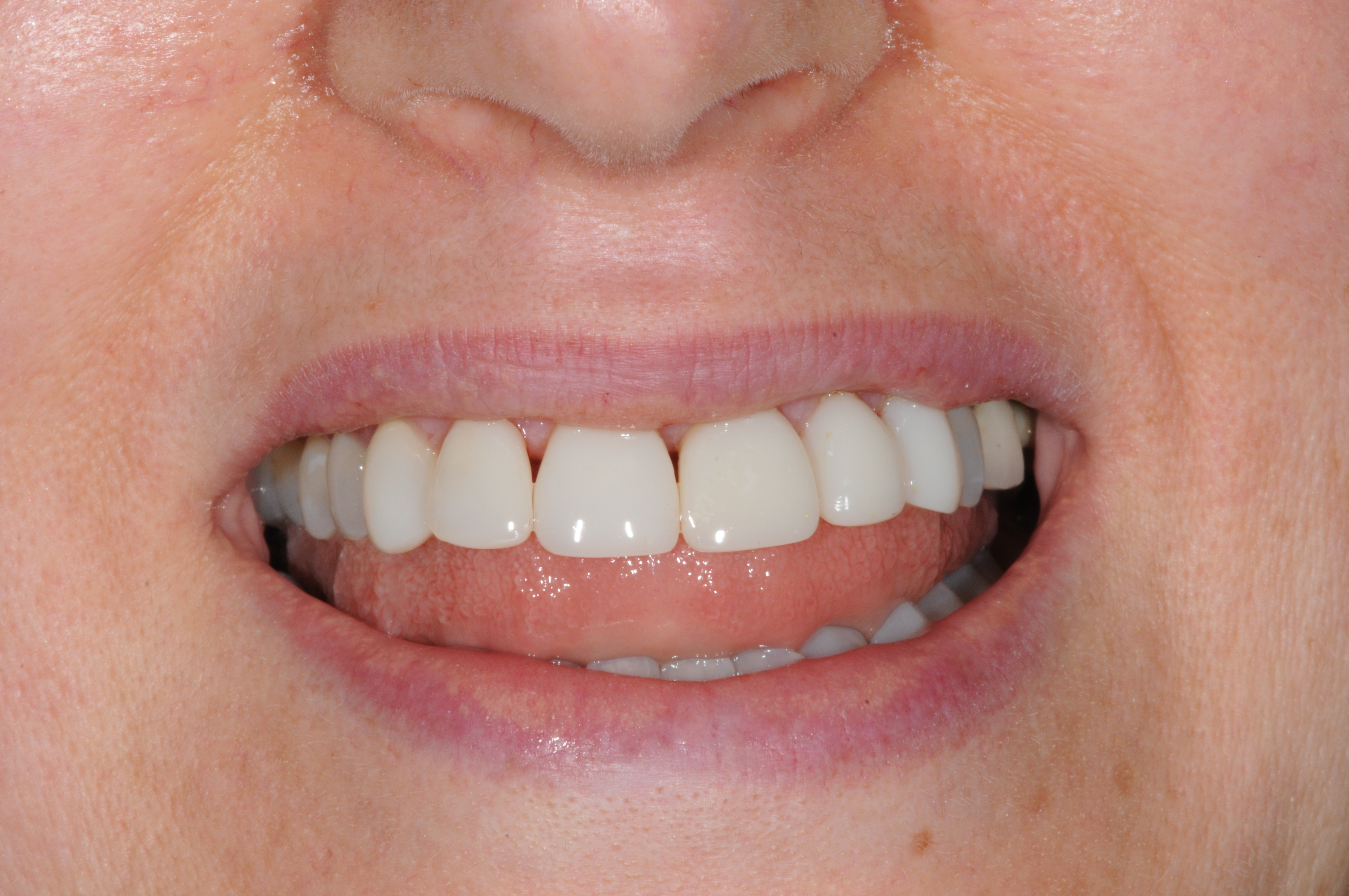 Meet our Specialist in Restorative Dentistry- Dr Wassim Chawick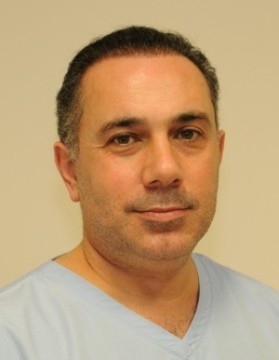 Expert Specialist in Restorative Dentistry
Our Specialist Wassim Chawick has many years of dental implant experience. Our Dental Implants, Guildford has helped to restore numerous patients' smiles as well as their health and self-confidence.
As a Prosthodontist Specialist Wassim has a reputation of excellence within his dental peers and provides not only simple but also complex prosthodontic treatment including full mouth reconstruction, highly cosmetic dentistry and highly attractive dentures, you can be assured you are specialist hands.
Special interest in Oral Surgery
Wassim accepts referrals from general dentists who seek his advice and expert knowledge in prosthodontic assessment and treatment and for implants including all their related surgical procedures including: Sinus Lifts, Block Grafts, Soft Tissue Grafts and even lower jaw nerve repositioning..